We have the effective solutions to shut down spiders, cockroaches, ants and more. Guaranteed.
Pest Control
Pests are active year-around. That means you need protection year-around. Our custom treatments adapt with the season to address seasonal pest activity in your area, giving you protection all year long. We'll come back to re-treat outside your home every season for a total of four treatments, including the initial service. And if pests come back, so will we - at no cost to you. It is all a part of our 100% Satisfaction Guarantee.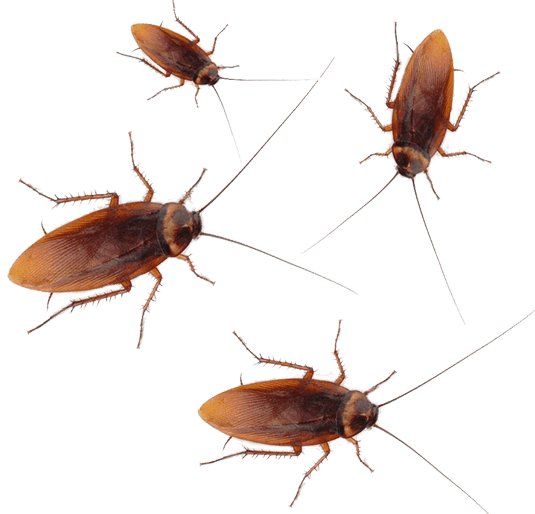 Clothes Moths
"House" Ants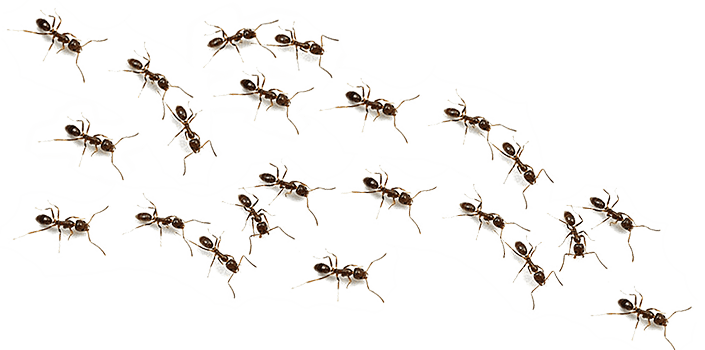 Mice
Spiders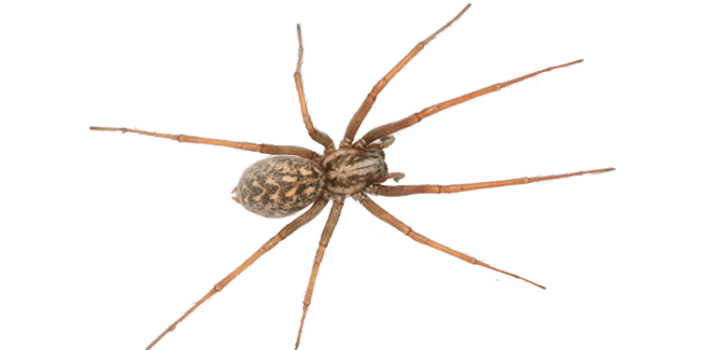 Silverfish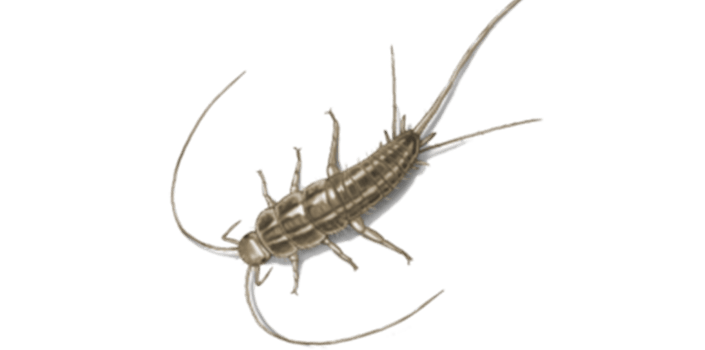 Cockroaches
Millipedes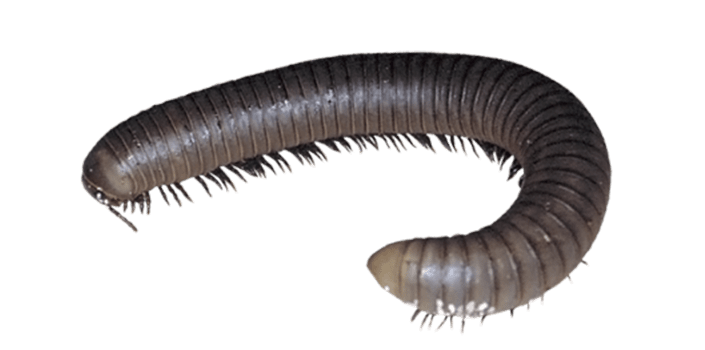 Centipedes
Bed Bugs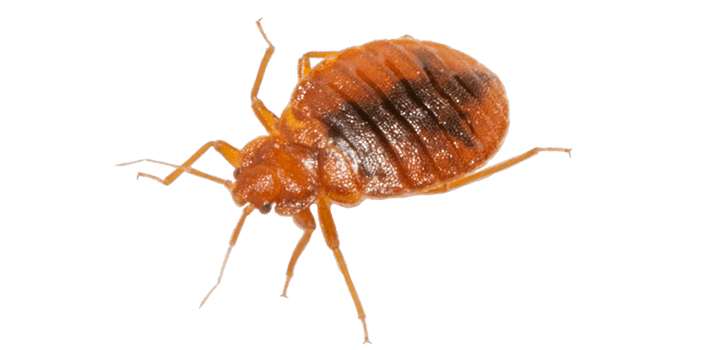 If you're concerned about termites, schedule your free inspection today. We'll customize a plan to take care of your problem.
Termite Control
We're Your Strongest Defense Against Termites
Termites are a costly threat that cause around $5 billion in damage every year in the U.S. and a termite infestation can cost you thousands in damage to your home. Our highly trained technicians are your best defense against termites that you can trust to protect your home.
Looking Out For Termites
Your eyes are your home's first defense. Keeping an eye out for any signs of a possible infestation can help make sure they don't take a big bite out of your wallet.
Common Termite Entry Points
It helps to understand ways termites might get into your home. That way, you can spot and shut down any vulnerable areas they might use before they get the chance.
These homewreckers only need a crack 1/32 inch wide to enter a building. Here are four ways they sneak in:
Through cracks in the foundation around plumbing
Through expansion joints
Inside hollow block walls
Up the inside of foundation walls and piers
Get a Complimentary Quote
Well documented and clean coded
Moisture and Fungus Control
When moisture builds up in a crawl space, it is absorbed into the wood and foundation of the home. Fungal spores begin to grow and thrive when there is high humidity, and when spores of wood-decay fungi are activated by excessive moisture, they grow root-like structures called hyphae, which grow into the wood and break down the fibers that give wood its strength. Termite infestations are also more likely in moist, unventilated areas. Foundation moisture, wood-decay fungi, and termites and other wood destroying insects can all cause extensive damage to your home within just a few years.
Signs of a Moisture Problem
Mildew and musty odors
Peeling paint and wallpaper
Sticking doors and windows
Wood rot and sagging floors
Foundation damage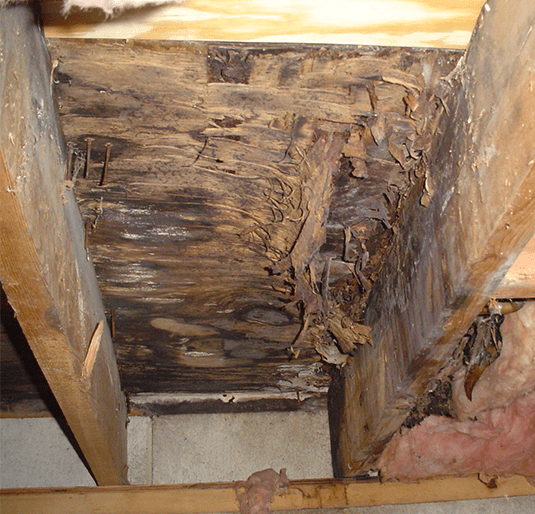 GPCC Uses Innocative Solutions to Protect Your Home Against Moisture and Fungus
Complimentary Quote Now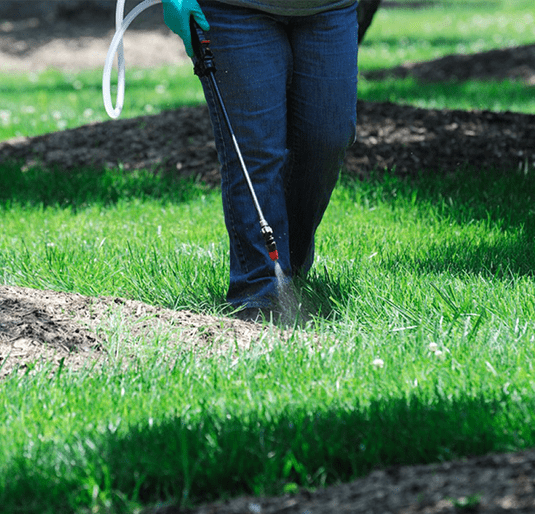 At Georgia Pest Control Company we provide top of the line mosquito and tick control, perimeter pest control, and lawn insect control.
Lawn Spraying
If it bites you it bugs us, protect your family and pets
Our services implement mosquito and tick prevention, control and ongoing maintenance to ensure your yard is protected from these pests so your family can enjoy the outdoors safely.
If it crawls, bites, or ruins your grass you probably don't want it in on your lawn. We have everthing you need to dispose of these unwanted guests.
Chinch bugs – Chinch bugs attack lawns as the weather begins to warm, as they feed on grass plants and release damaging toxins. They often leave behind yellow or brown patches.
Fire ants – These insects create mounds throughout the lawn and dig tunnels to feed on seeds underground. They also sting, so they shouldn't be anywhere near loved ones or pets.
Grubs – These beetle larvae feed on grass roots, leaving damage to the lawn in late spring and late summer to early fall.
We would love to hear from you
What they Say?
" Fantastic family owned business. Prompt service. Fair prices. Time and money saving. "
" I would recommend them for anybody, he does a fantastic job "
" Great company with fast response times. I had a employee at my house within 2 hours of calling Georgia Pest Control. I was very impressed with their work and professionalism. "
Other Services and FAQ
Mosquito Control
Georgia Pest Control brings the most innovative and safest measures to getting rid of mosquitoes around your area.
How are the costs?
We offer the most competitive pricing for termite control and all of our services in the Americus, Albany, Warner Robins GA areas!
Normal response time?
We always answer you call or call back within 1 hour and have appointments set up within the day. Guranteed. We cover a radius of 50 miles from Americus GA that includes pest control for Albany GA and pest control for Warner Robins GA!
Wildlife Control
We offer wide-ranging wild life control for all encounters
Real Estate Wood Infestation Inspection Reports
We provide real estate agents and new home buyers a detailed Wood Infestation Inspection Report for the home buying process…within 1 day!
Bed Bug Treatment-
Georgia Pest Control offers a complete, personalized bed bug treatment that eliminates all bed bugs in every room of your home. We also supply a checklist to ensure bed bugs never happen again to you.